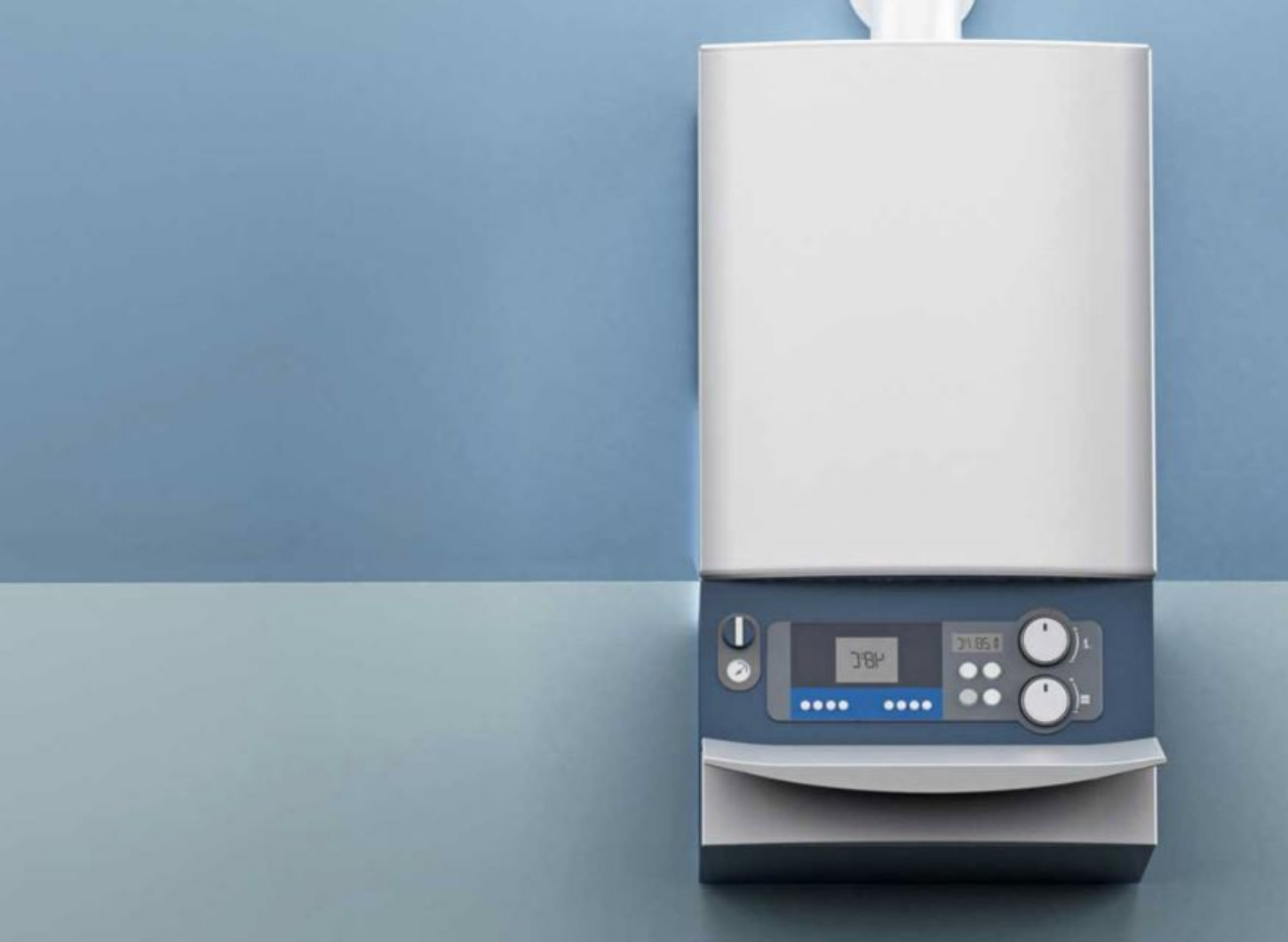 Combo Boilers & Boilers
We can help our customers with boiler repair issues, boiler installations, and combo boiler installations. Unlike traditional boiler units that typically have two water tanks, one for cold water and one for hot water, a combo boiler heats water on demand and has no tank. Combo boilers, or sometimes referred to as combi boilers, heat your home's water and act as a home heating source. Combo boilers are becoming increasingly more popular among Connecticut homeowners, and we have the knowledge and experience to install them properly. Here are some of the benefits of combo boilers when compared to traditional boilers:
Unlike traditional boilers and home heating systems, combo boilers (or combi boilers) are much more cost-effective and energy-efficient. Replacing your existing heating system might sound like a large project; however, we have the experience and knowledge to install a new combo boiler quickly and efficiently. We also offer financing, subject to credit approval! Click here to learn more about our combo boiler financing. Check out our other plumbing services.
Schedule a Boiler or Combo Boiler Service Now!
You can reach us at (203) 937-2772 to schedule a combo boiler service for your home or business today from one of our licensed, bonded, and insured plumbing technicians!