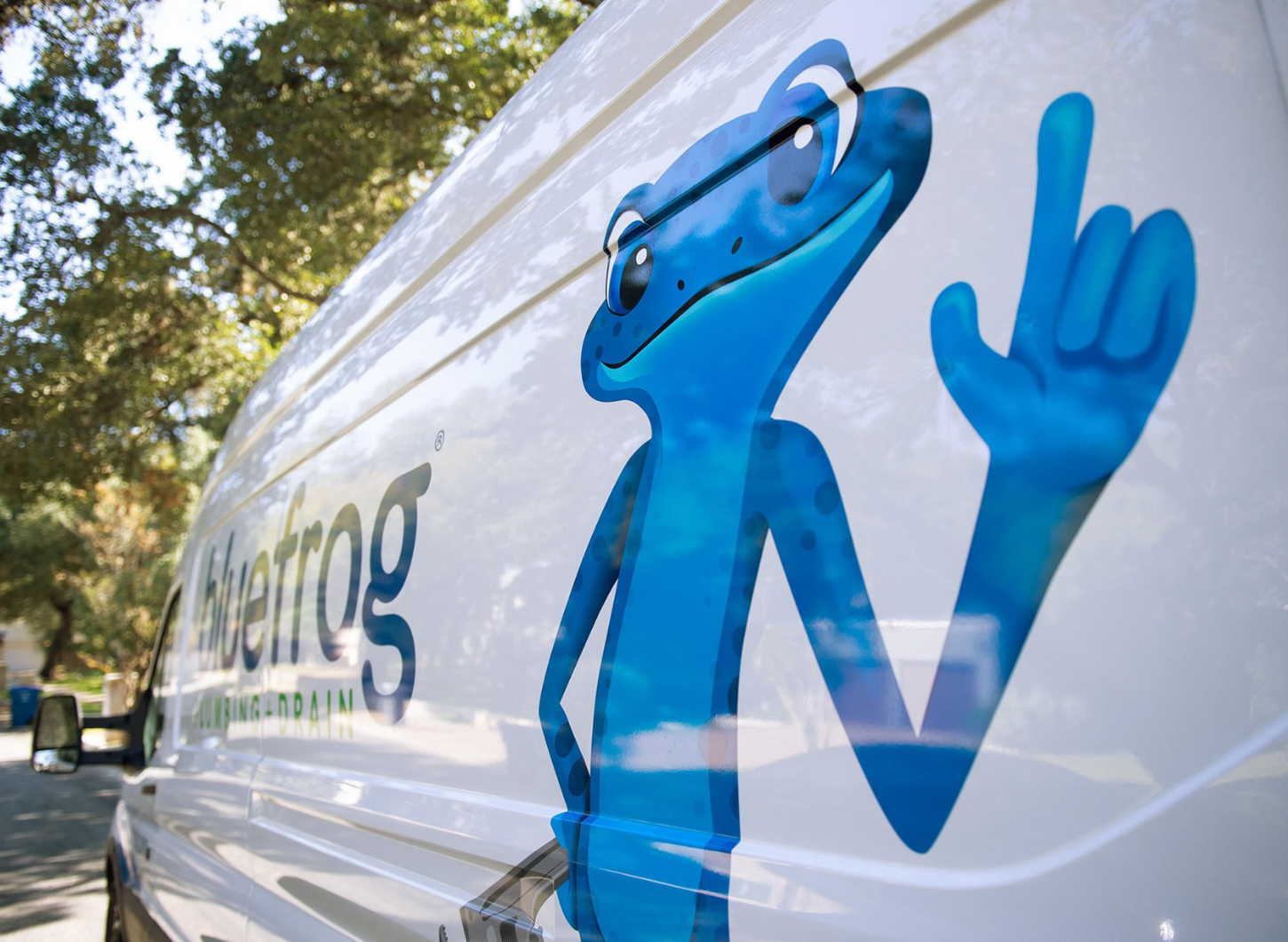 General Plumbing Service
When plumbing problems occur at your home or business, they are never easy to ignore. Finding a reputable plumber in Meriden and the surrounding areas can also be a challenge. Many times at-home plumbing tips just don't work! And plumbing issues need to be addressed immediately or they can be costly when left unattended. At bluefrog Plumbing + Drain of Central Connecticut, we have been handling the plumbing needs of Central Connecticut homeowners for many years. We specialize in all plumbing services including drain cleaning, water leak repair, water heater repair, faucet repair, toilet repair, combo boiler installation, and more! Some of the benefits of our service include…
At bluefrog Plumbing + Drain of Central Connecticut, we are serious about providing exceptional plumbing services to our customers in Meriden, New Haven, Wallingford, Southington, and the surrounding areas. We have found that many homeowners are frustrated with home improvement contractors, so we strive to go the extra mile in all that we do! We will educate you on your issue, thoroughly explain your options, and get your plumbing repair done quickly and responsibly. Want to learn more about the plumbing services we provide? Check out our services.
Schedule a Plumbing Service Now!
You can reach us at (203) 937-2772 to schedule a plumbing service for your home or business today from one of our licensed, bonded, and insured plumbing technicians!