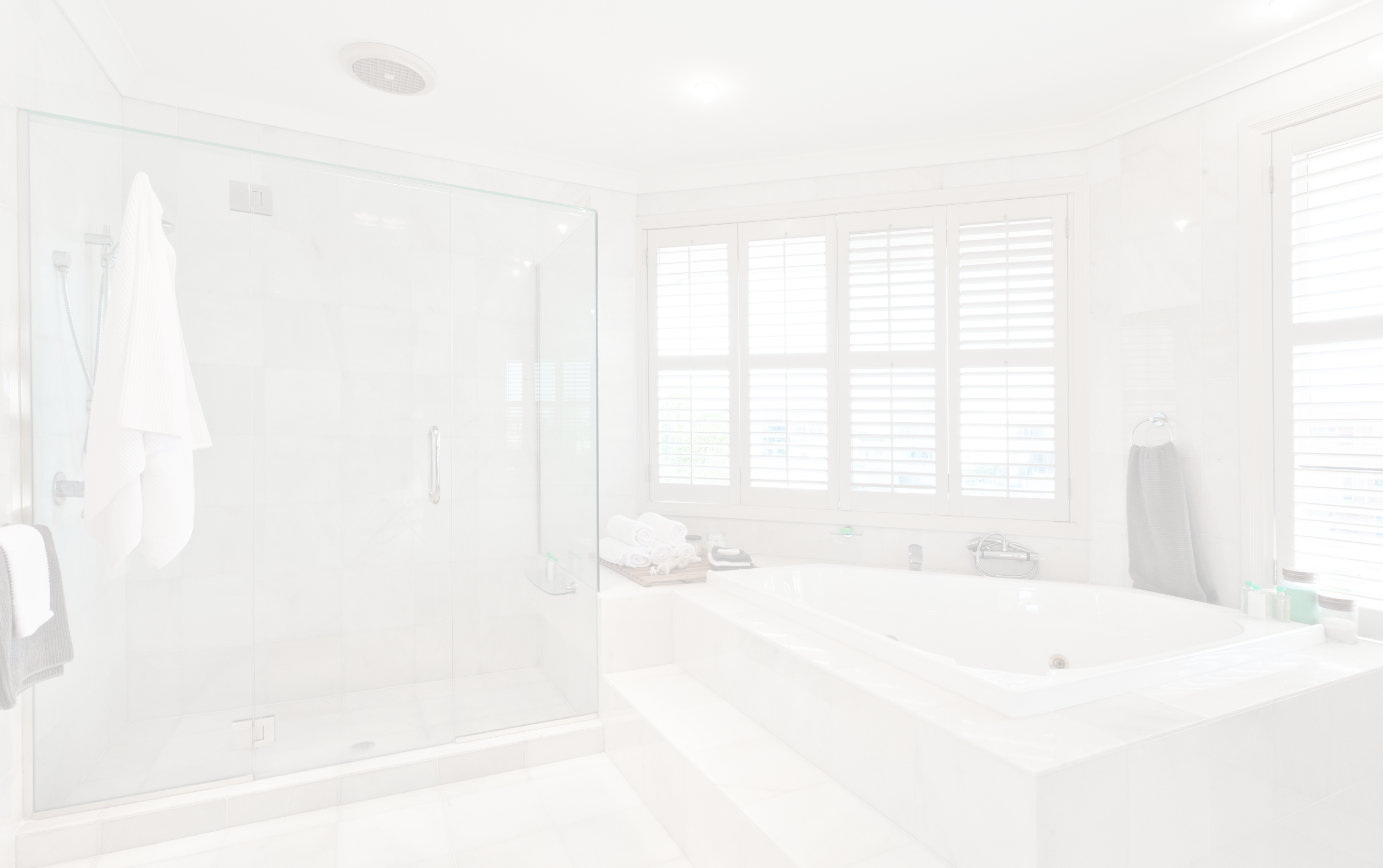 Financing
If you are looking to perform a large plumbing project, such as a bathroom remodel or a tankless water heater install, it can be quite costly. If you're like most, it can be difficult to part with a large sum of cash at a single time. In order to meet the needs of our customers in the Connecticut region, we have teamed up with Wells Fargo to finance plumbing projects for your home, subject to approved credit. Wells Fargo has been providing convenient financing options for home improvement projects for many years. Some of the plumbing projects, we can get financed are as follows…
Costly plumbing projects like a new shower installation, new bathtub installation, new kitchen, bathroom remodel, combo boiler installation, or a tankless water heater installation are sometimes not in the cards for many homeowners. Having to come up with enough money to pay for the project can be a challenge. Wells Fargo offers a convenient alternative for these plumbing projects. Simply click on the link below to apply for financing and begin your plumbing project today!
Apply for Financing Today!
Interested in financing for your plumbing project? Simply click on the link in the picture to apply for financing with Wells Fargo. Once you're approved, we can discuss the next steps to getting your project started!