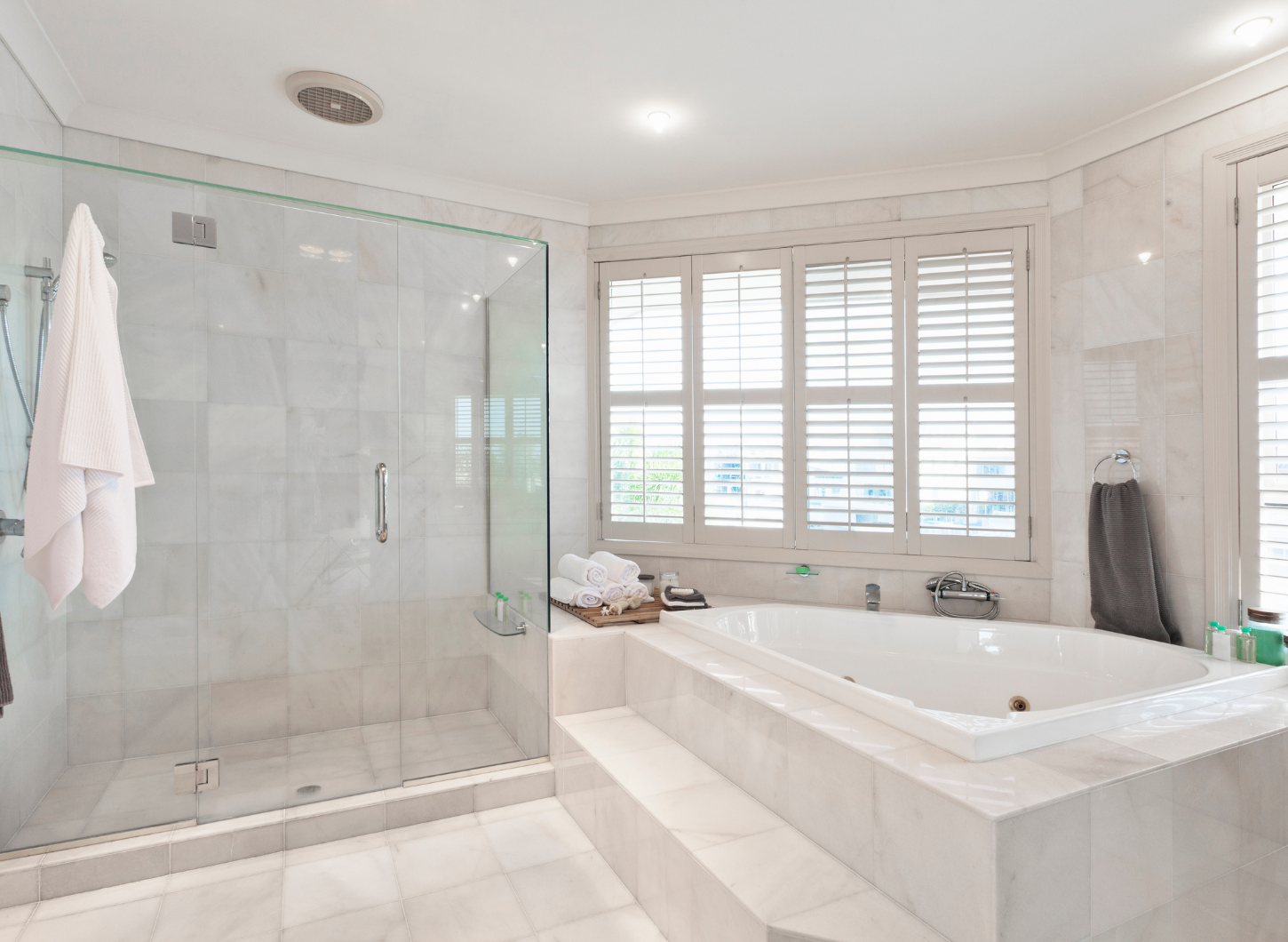 Bathtub & Shower Installations
Are you remodeling your bathroom? Maybe you are just looking to replace your old shower or your bathtub? We have many years of experience installing new showers and bathtubs for Central Connecticut homeowners. Deciding on the right tile, fixtures, and shower doors is an important choice. We can help guide you through your options and recommend manufacturers who are known to have better warranties. Here are some of the bathroom remodeling services we provide:
Bathroom remodeling needs to be a well-thought-out process. From design to choosing the right fixtures, to installation, a bathroom remodel is a mini construction project. Choosing the right plumber to install your new shower or tub is a critical piece of the process. We have been installing new bathtubs and showers for many years, and our technicians have the experience to get the job done right. Contact us today for your new shower or bathtub installation needs!
Schedule an Appointment Today!
You can reach us at (203) 937-2772 to schedule an appointment to discuss your new tub or shower!