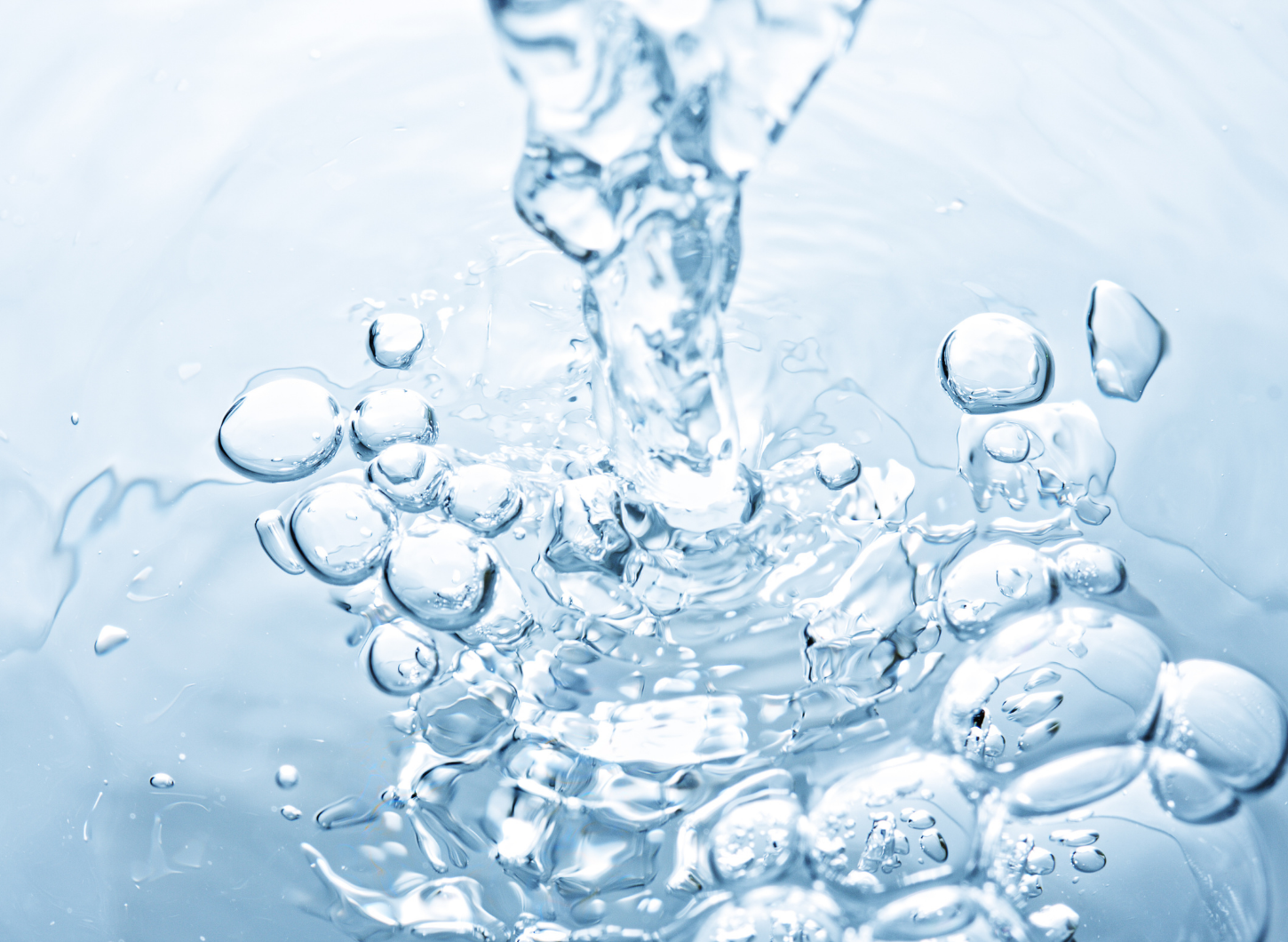 Garbage Disposal Repair & Replacement
Garbage disposals are a modern household convenience that we do not pay much attention to until they break. A clogged or broken garbage disposal can create quite a plumbing problem too! Our technicians are highly experienced in repairing garbage disposals, replacing old garbage disposals, and clearing garbage disposal clogs. Garbage disposals can become damaged when non-food items enter the disposal. Here are some of the ways to prevent a clogged or broken garbage disposal:
If you have a very old garbage disposal that keeps breaking, it might be time to replace your disposal with a new garbage disposal. On the other hand, you might just need a simple repair to your existing unit. We are experts are repairing broken or clogged garbage disposals. Call us today or check out our other services.
Schedule a Garbage Disposal Service Now!
You can reach us at (203) 937-2772 to schedule a leak detection service for your home or business today from one of our licensed, bonded, and insured plumbing technicians!