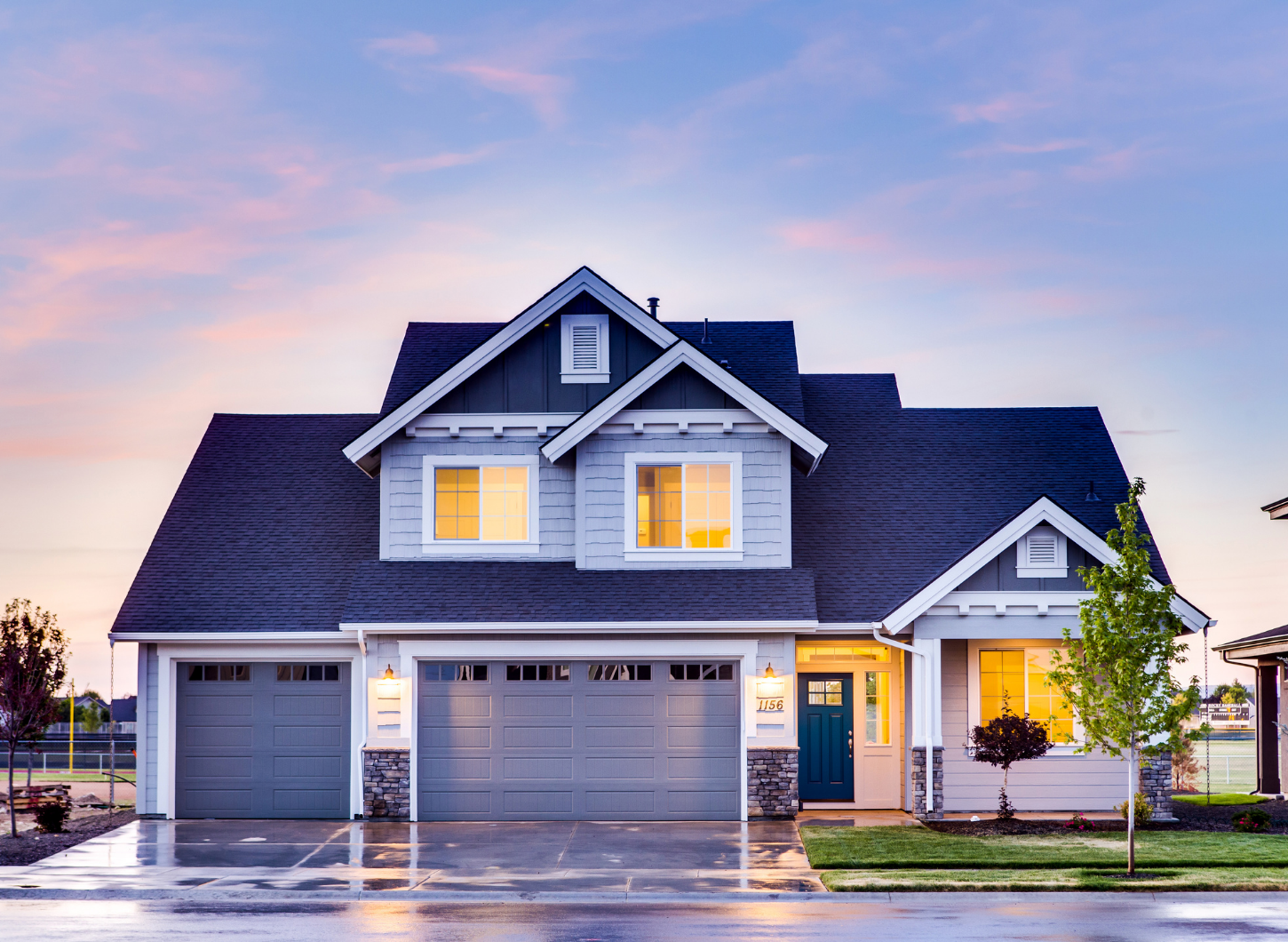 Slab Leaks
If your home has plumbing buried in the concrete slab foundation, you might be prone to a slab leak. A slab leak is a leak in the water pipes beneath your home, specifically the pipes buried below the concrete slab. Slab leaks are very costly when not addressed immediately. Sometimes it can be a simple fix, and other times you need to dig up the concrete to repair or replace the piping. We are slab leak experts in Central Connecticut. Here are some common signs that you might have a slab leak:
Normal wear and tear and corrosion in your plumbing pipes can lead to pipe failure and leaks. Some other common causes of a slab leak are poor pipe installation, ground shifts, and tree roots. It is important to hire a plumber who specializes in detecting and repairing water leaks. An inexperienced plumber might not identify a leak in the slab because they are normally hidden. Think you have a slab leak? Call us today!
Schedule a Slab Leak Service Now!
You can reach us at (203) 937-2772 to schedule a slab leak service for your home or business today from one of our licensed, bonded, and insured plumbing technicians!