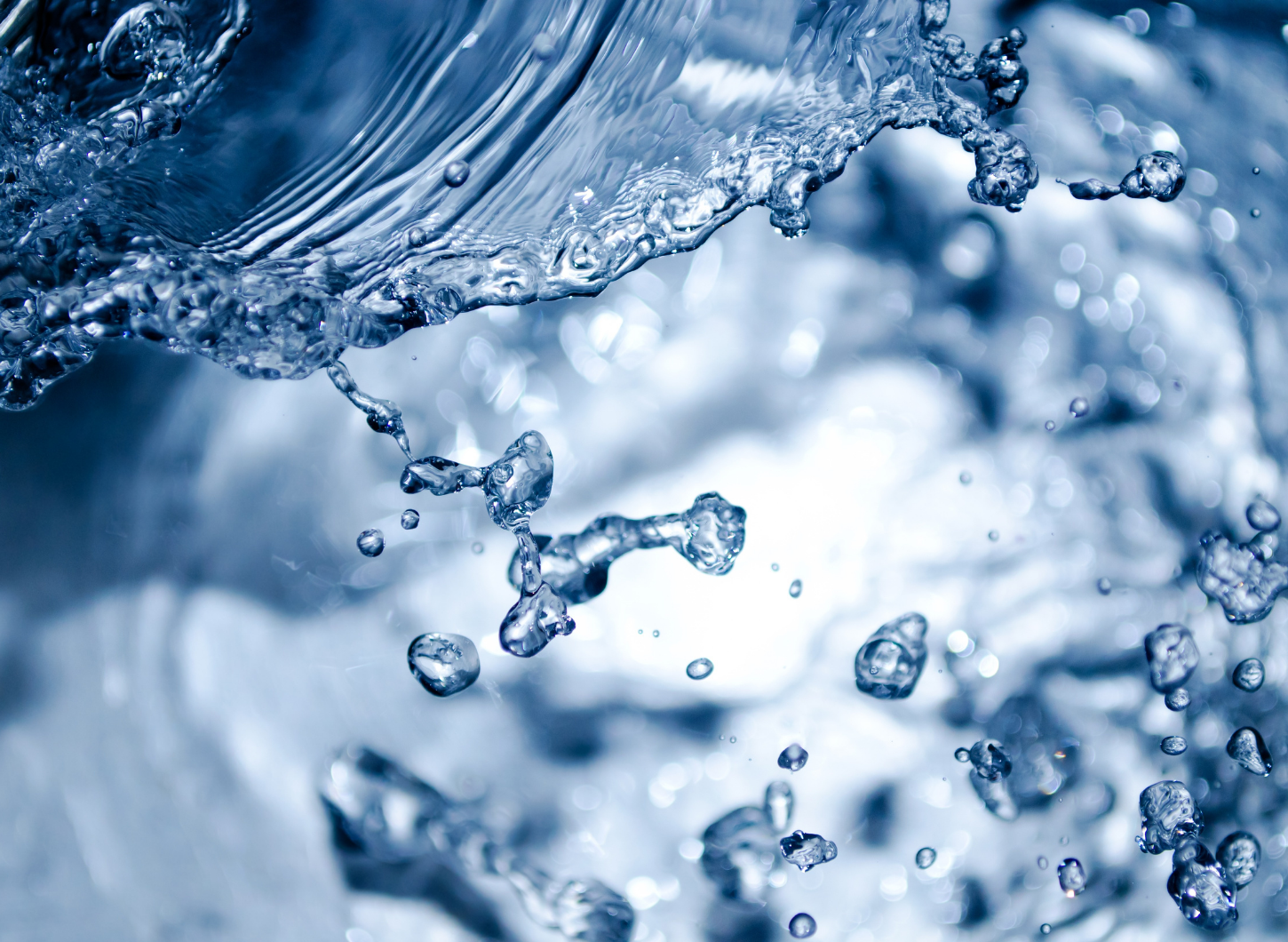 Water Leak Repair
At bluefrog Plumbing + Drain of Central Connecticut we are here to serve the needs of our Connecticut homeowner and small business owner customers. Nothing is worse than getting a serious water leak or even a minor leak. We are experts at identifying the source of your water leak and repairing it quickly. We specialize in faucet leaks, showerhead leaks, slab leaks, pipe leaks, toilet leaks, and more! If at-home water leak fixes aren't working, we can also help you repair or replace your broken piping. Here are some common causes of water leaks in Connecticut:
When you have a water leak, it is important to contact a professional plumber to properly diagnose and fix your leak. One of the most common calls we get is for a "water leak my home". If you have a visible water leak or you think you might have a hidden water leak, contact us today!
Schedule a Water Leak Repair Service Today!
You can reach us at (203) 937-2772 to schedule a water leak repair service for your home or business today from one of our licensed, bonded, and insured plumbing technicians!