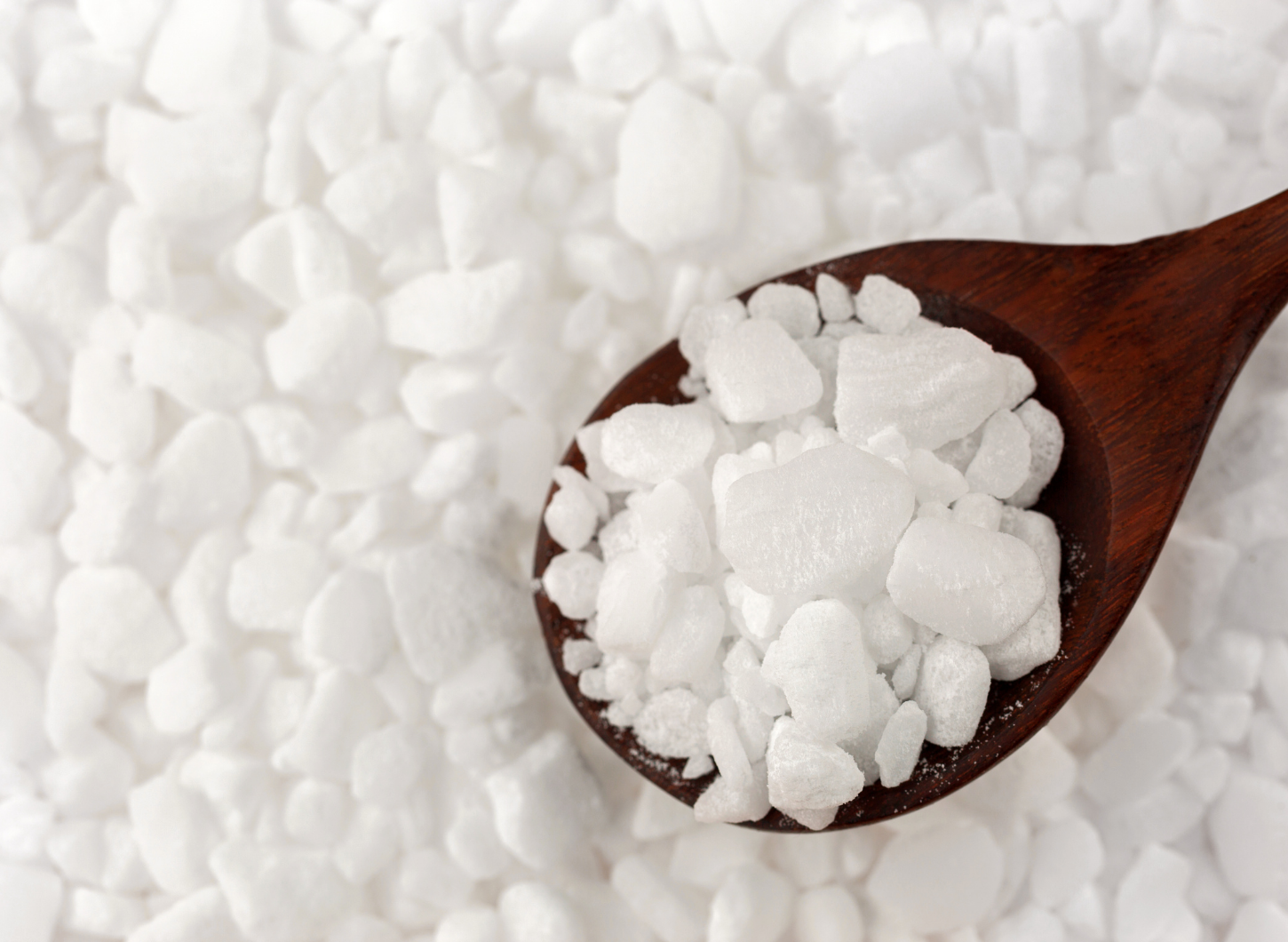 Water Softener Installation & Repair
At bluefrog Plumbing + Drain of Central Connecticut, offer repair and installation services for water softeners and water filtration systems. Water softeners can deliver many benefits to your home's water system. When installed properly water softeners remove minerals, like calcium and magnesium from hard water to give you softer laundry, cleaner dishes, and healthier skin. These are some of the top benefits of a home water softener system:
Did you know that roughly 85% of American households have "hard" water. In those homes, minerals like calcium and magnesium are present in the water supply making it "hard". Installing a water softener has many health and comfort benefits. In addition to installing new water softener systems in Central Connecticut, we also have the expertise to repair your existing softener or water filtration system. Did you know we also offer financing options for new water softener installations, subject to approved credit? Contact us today for a quote!
Schedule a Water Softener Installation or Repair Service Today!
You can reach us at (203) 937-2772 to schedule a water softener installation or repair service for your home or business today from one of our licensed, bonded, and insured plumbing technicians!