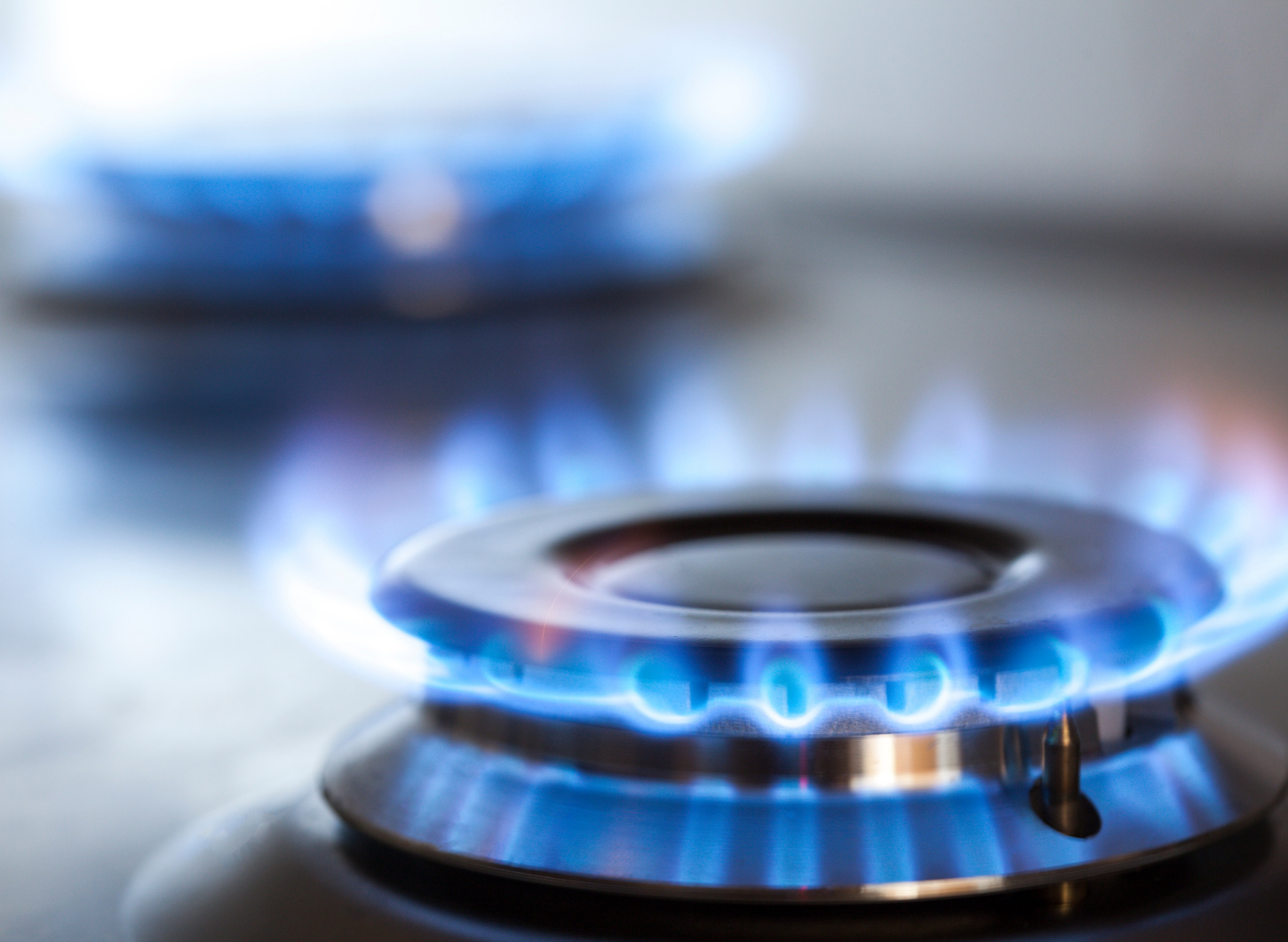 Gas Line Leak Detection
Gas lines are an integral part of our everyday lives. They provide energy to stoves, ovens, water heaters, and other appliances that keep you warm and comfortable. Your gas lines transport natural gas that is extremely flammable and dangerous if it leaks from the line. Gas lines can corrode over time and lead to gas line leaks. At bluefrog Plumbing + Drain of Central Connecticut, our certified technicians have the industry knowledge and experience to repair a leaking gas line safely and properly. Here are some tips if you think you might have a gas leak. Also, watch out for these common signs of a gas leak:
Gas leaks are serious emergencies that should not be taken lightly! Before calling a gas leak detection plumber, it is important to call your utility company's emergency gas line phone number. After you contact your utility company, you should call a gas leak detection plumber to help you identify the leak and get it repaired properly.
Schedule a Gas Leak Detection Service Now!
You can reach us at (203) 937-2772 to schedule a gas leak detection service for your home or business today from one of our licensed, bonded, and insured plumbing technicians!