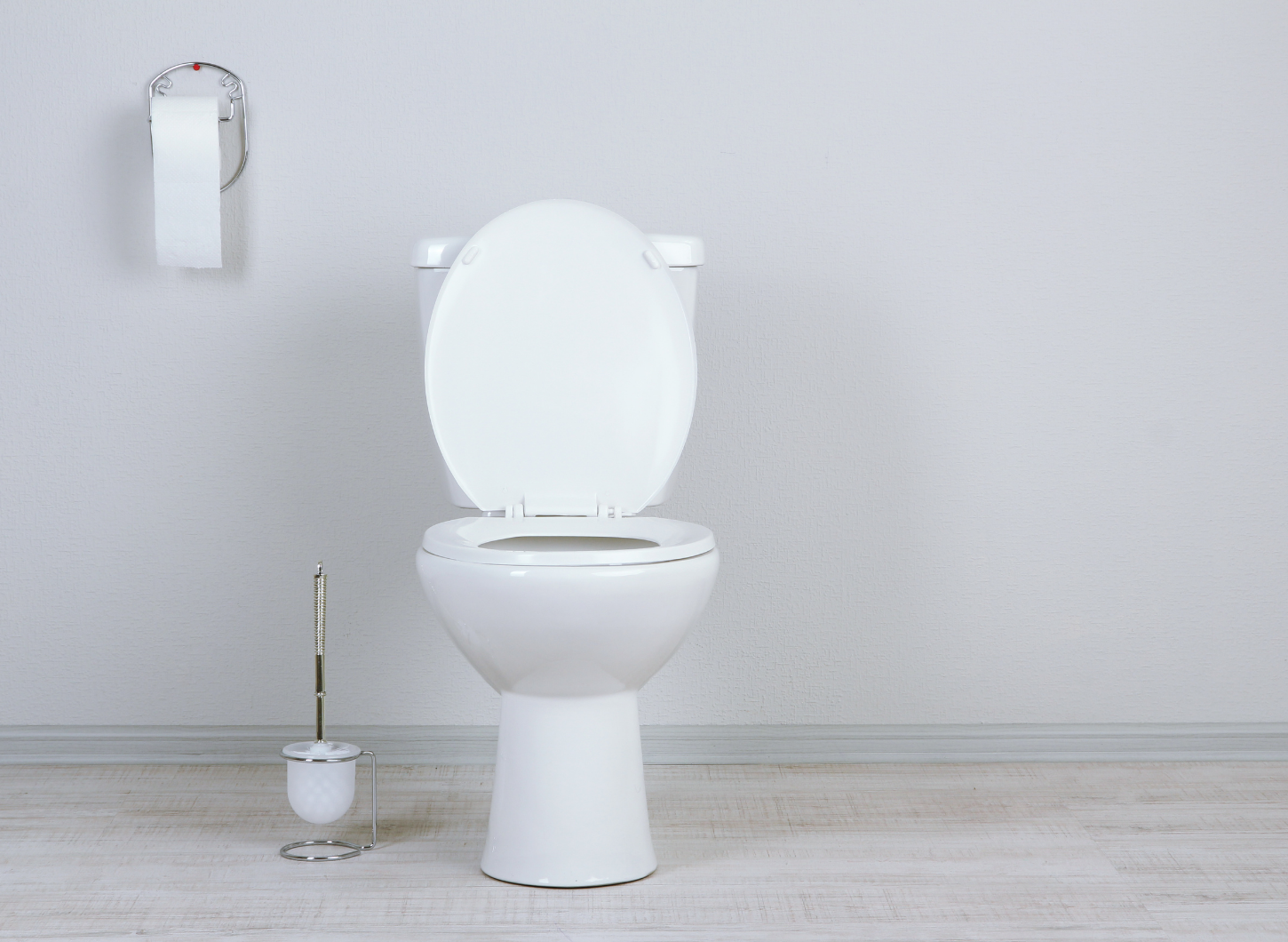 Toilet Repair
At-home toilet repair fixes not working? At bluefrog Plumbing + Drain of Central Connecticut, we are available for your toilet repair needs in Meriden, Southington, New Haven, Wallingford, and more! We can help you with a running toilet, clogged toilet, leaky toilet, new toilet installation, broken toilet handle, and more! If your toilet always gets a clog, runs continuously, or lacks flushing power, we are available to handle your toilet problems. Some of the more common toilet repair services we perform include:
A broken or non-working toilet can put a household out of commission. And an old toilet that keeps breaking might need to be replaced! Finding a reputable plumber who can handle your toilet repair needs is important. You need to get the right advice so you can make an informed decision. At bluefrog Plumbing + Drain of Central Connecticut, we have been repairing and replacing toilets for many years! Contact us today!
Schedule a Toilet Repair or Replacement Service Now!
You can reach us at (203) 937-2772 to schedule a toilet repair or toilet replacement service for your home or business today from one of our licensed, bonded, and insured plumbing technicians!