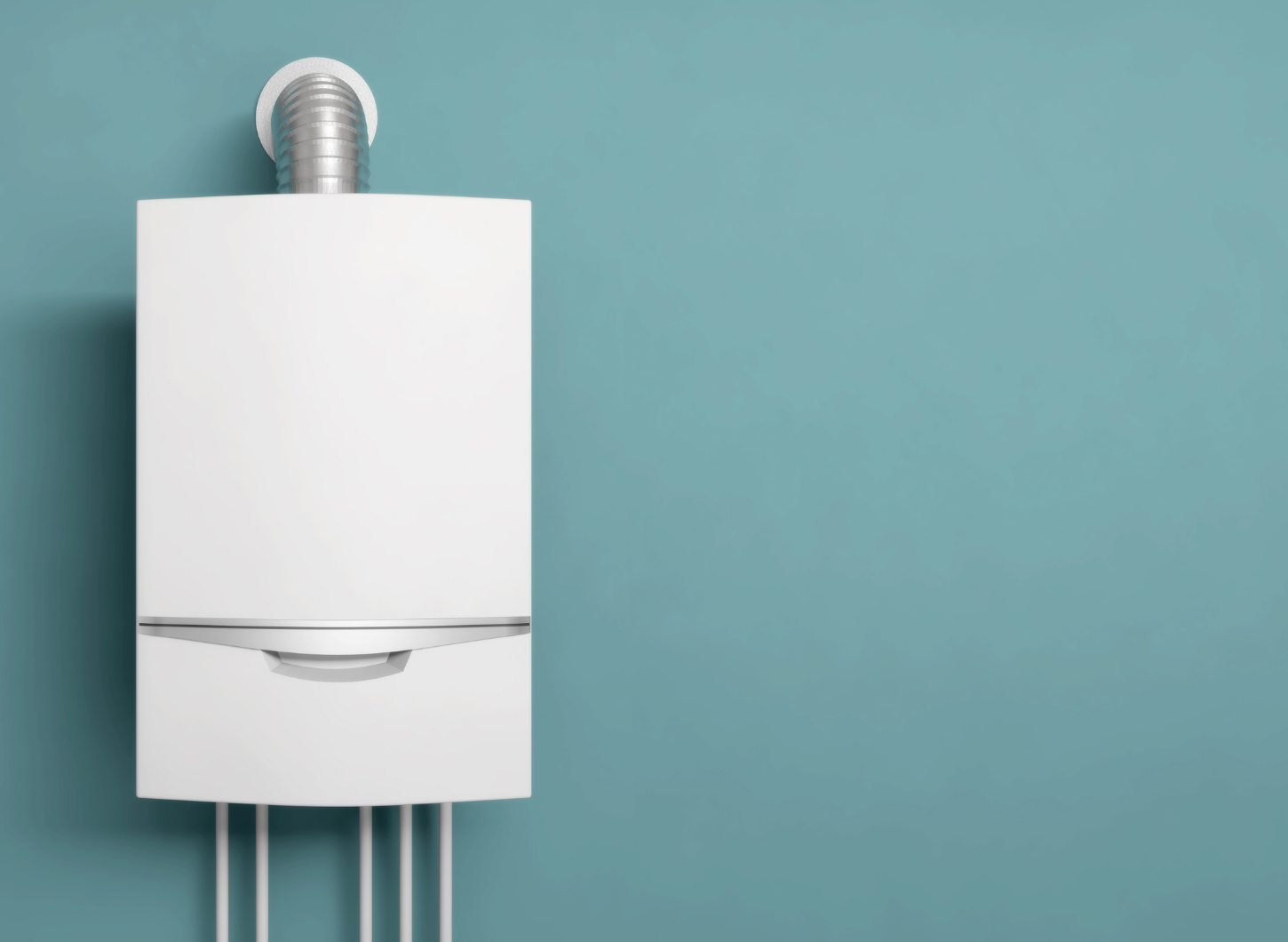 Tankless Water Heaters
A tankless water heater can be a great alternative to a traditional water heater. Tankless heaters take u much less space and can be much more cost-effective when compared to traditional water heater tanks. At bluefrog Plumbing + Drain of Central Connecticut, we have many years of experience installing and repairing tankless water heaters and combo boilers. Here are some benefits of tankless vs. tank water heaters:
We pride ourselves on educating our customers about the mechanics and benefits of a tankless heater. Tankless heaters typically require a larger investment upfront but pay for themselves over time and are much more cost-effective in the long run. Due to the nature of this purchase, we offer financing options for tankless water heater installations, subject to approved credit. Tankless heaters typically pay for themselves quickly and have an average life span of 20 years – which is 7 years longer than a traditional water heater.
Schedule a Tankless Water Heater Evaluation Now!
You can reach us at (203) 937-2772 to schedule a tankless water heater evaluation for your home or business today from one of our licensed, bonded, and insured plumbing technicians!