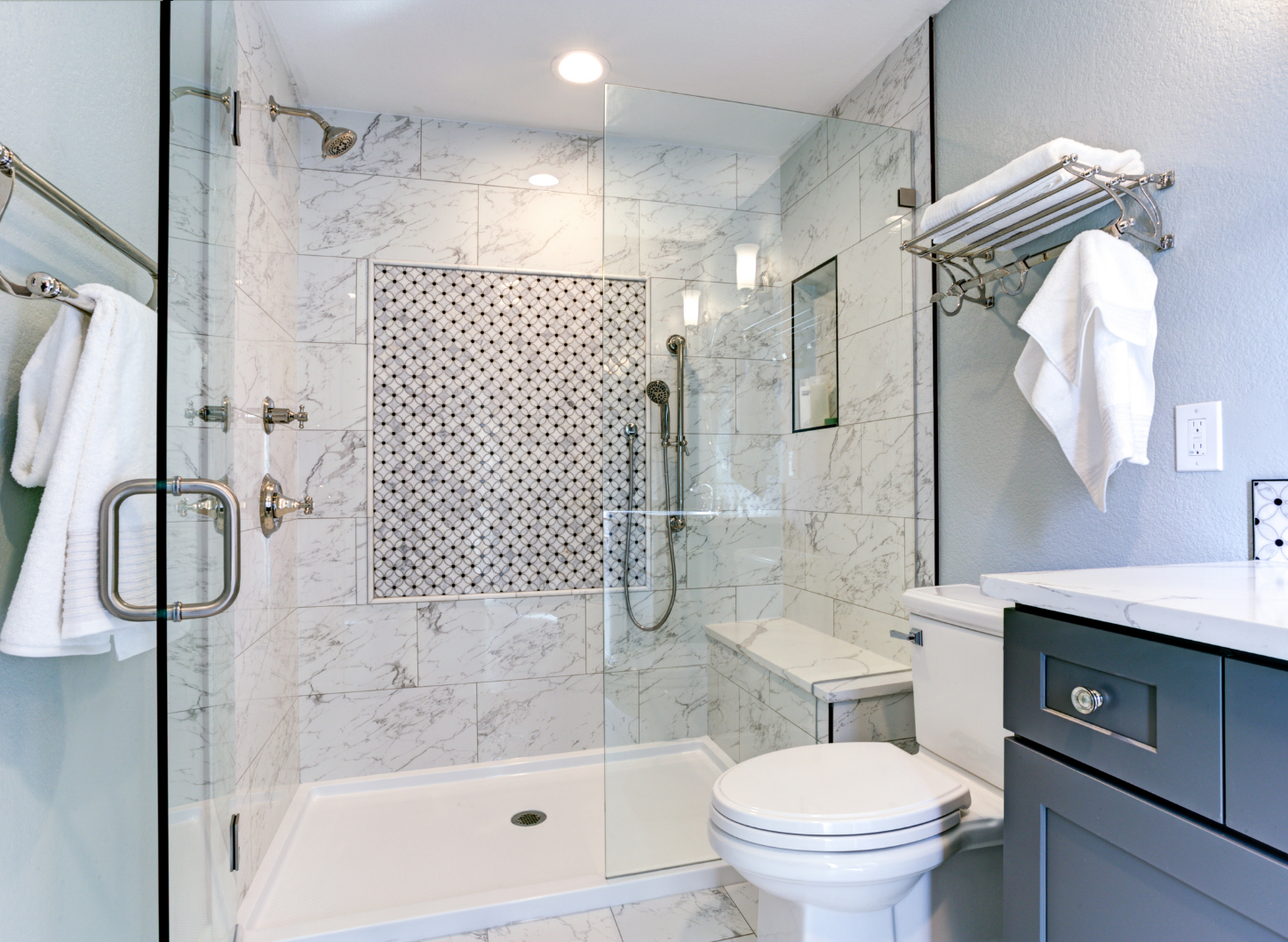 Shower Repair
Shower repair is a necessity in today's modern world. Nothing is worse than a shower that is not working properly. Whether you have a clogged shower drain, leaking shower head, or broken shower handle, we can get you repaired quickly. Some of the common shower repair services we perform in Meriden, Wallingford, New Haven, and the surrounding areas include:
Schedule a Shower Repair Service Now!
You can reach us at (203) 937-2772 to schedule a repair service for your home or business today from one of our licensed, bonded, and insured plumbing technicians!