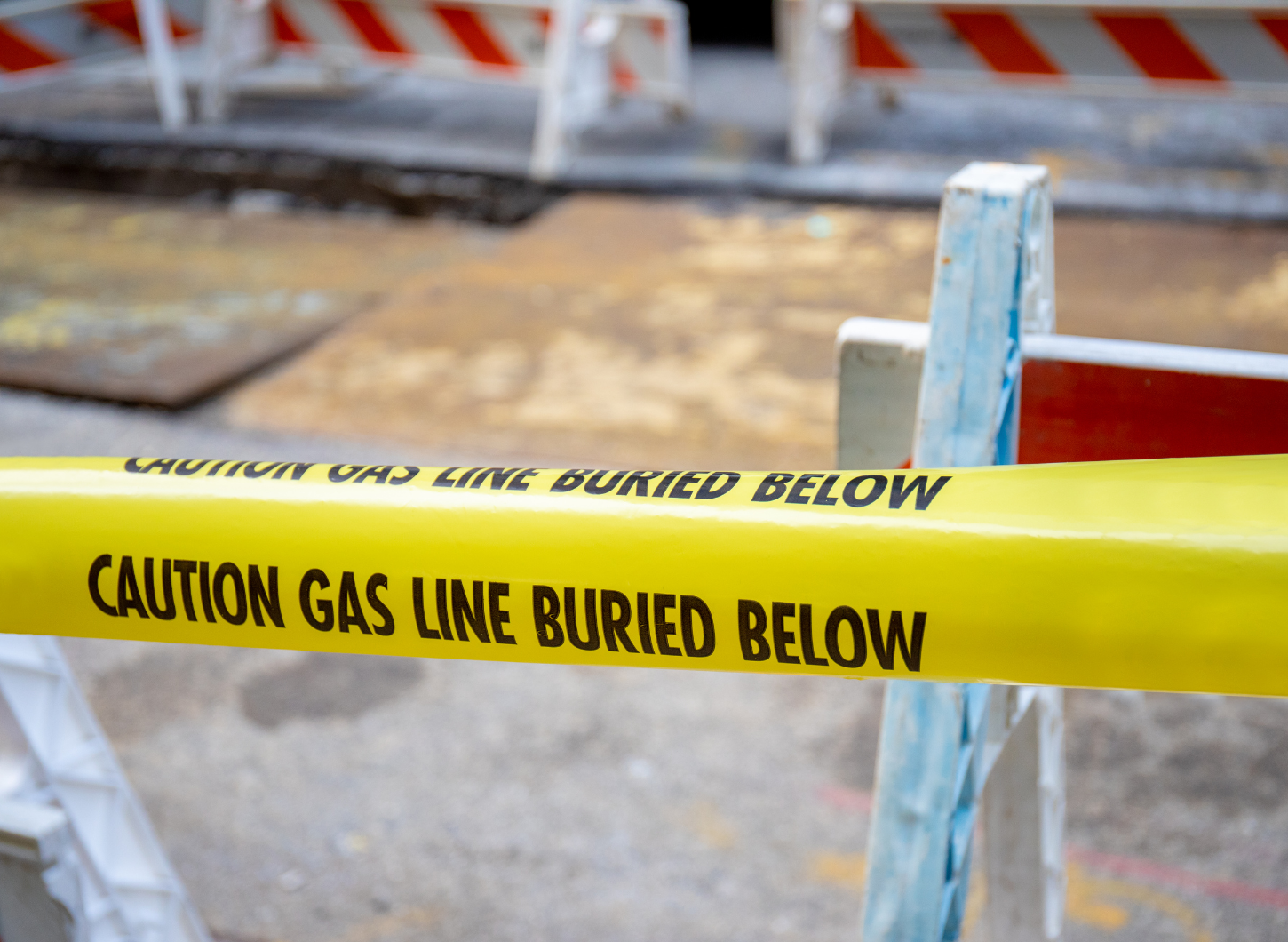 Gas Line Plumber Service
Many plumbers do not perform gas line work due to its complexity. We are a gas line plumber by choice and have been serving the gas line needs of Central Connecticut for many years. Our certified technicians have the knowledge and experience required to properly install new gas lines and repair existing ones. Whether you need an existing gas line repaired or you are looking to run a new gas line at your home or business, we can handle your needs. And understanding how to operate safely with gas lines is important too! Gas line installation is a dangerous and complex task, so hiring a gas line plumber with the proper experience is a necessity. Here are some reasons why you might want to choose us:
Our team is highly skilled and knowledgeable at installing and repairing gas lines. If you need a gas line plumber in Meriden, Wallingford, New Haven, or the surrounding areas, look no further! If you think you might have a gas leak, call us today and we can perfrom our gas leak detection services.
Schedule a Gas Line Repair or Install Now!
You can reach us at (203) 937-2772 to schedule a gas line plumber service for your home or business today from one of our licensed, bonded, and insured plumbing technicians!