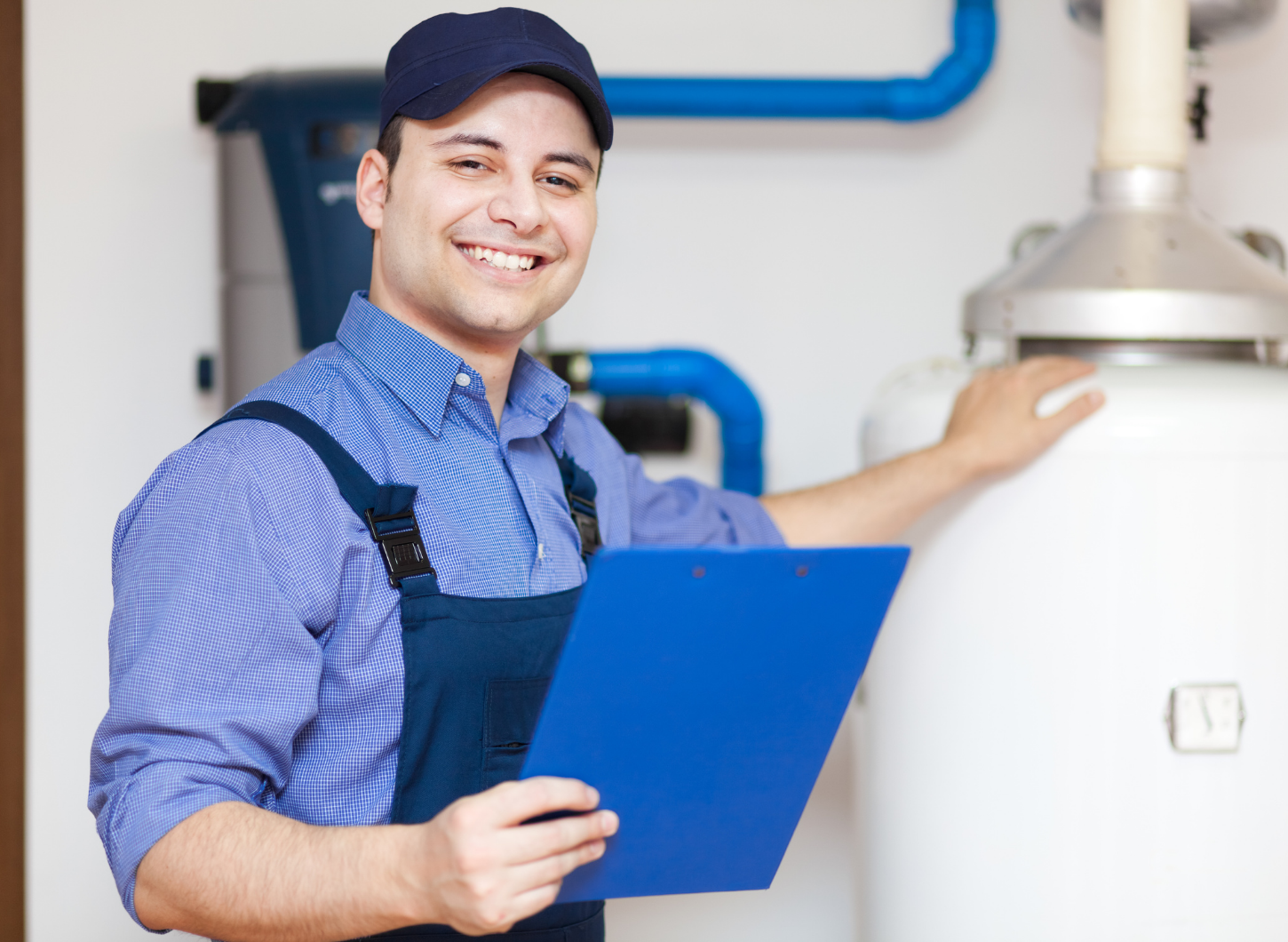 Water Heater Repair & Installation
Did you run out of hot water in your home? If so, it could be your water heater! When a water heater is not working it upsets the entire household. And water heaters can break for a variety of reasons: corrosion, leaks, sediment build up, leaking gas line, and more! We have been repairing and installing water heaters for many years all throughout Central Connecticut. Here are some common water heater repairs we perform:
Did you know that we also offer new hot water heater installations? The average water heater has a life span of 12 years according to Lowe's. The life span of your heater could even be shorter depending on your household's use. If you have a large family or have been using your water heater for many years, it might be time to replace it! Did you know that we offer financing options for water heater installations, subject to approved credit? Contact us today!
Schedule a Water Heater Repair or Replacement Service Now!
You can reach us at (203) 937-2772 to schedule a water heater repair or replacement service for your home or business today from one of our licensed, bonded, and insured plumbing technicians!