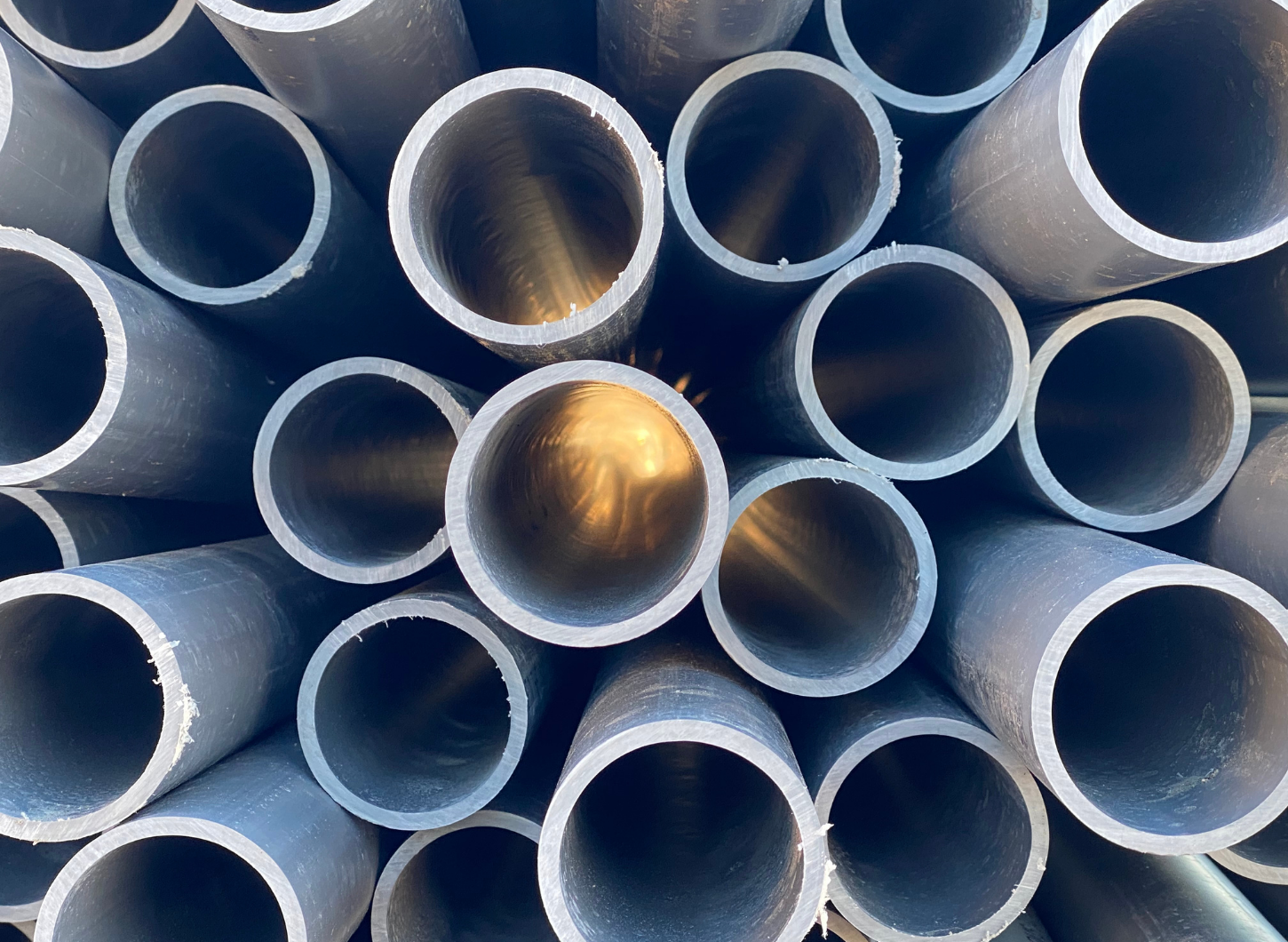 Repiping Service
Thinking about a repiping service for your house? Plumbing pipes are manufactured to last a long time – sometimes upwards of 75 years! Constant flushing and regular household use can cause your pipes to corrode over time. And sometimes, sudden changes in pressure or outside forces, like tree roots, can cause your pipes to crack. Fixing your pipes can be expensive when you do not hire the right repiping plumber. We specialize in single repipes and whole-house repipes. Some of the common types of piping we install includes:
At bluefrog Plumbing + Drain of Central Connecticut, we have many years of experience providing repiping services to Connecticut homeowners. In fact, we are the repiping plumber that Central Connecticut homeowners rely on to repair and replace their plumbing pipes. We know thinking about repiping your house can seem daunting, do not worry, we can guide you through the process and explain your options! We also offer financing, subject to credit approval.
Schedule a Repiping Service Now!
You can reach us at (203) 937-2772 to schedule a repiping service for your home or business today from one of our licensed, bonded, and insured plumbing technicians!