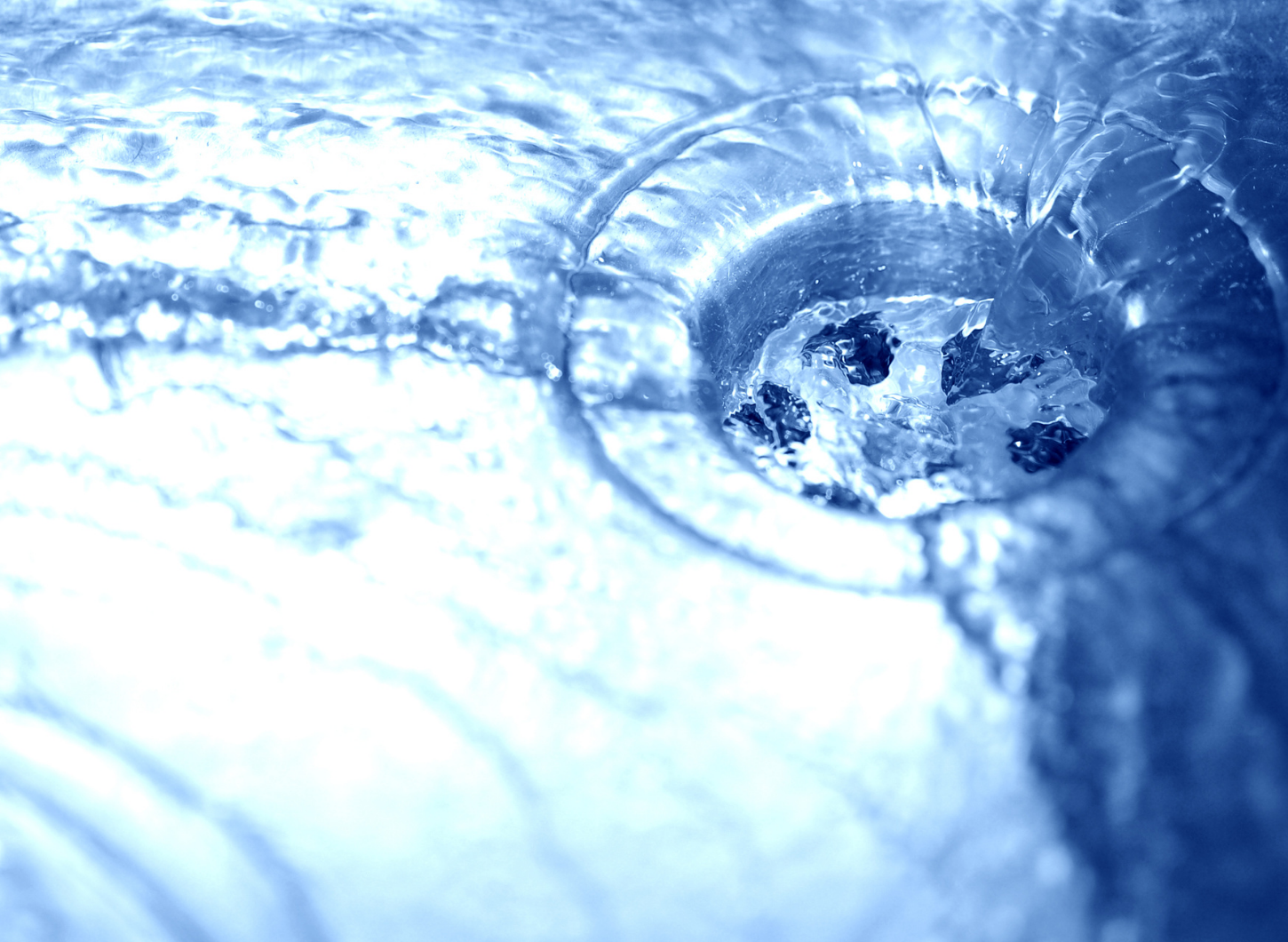 Drain Cleaning & Drain Repair
At bluefrog Plumbing + Drain of Central Connecticut, we know having a drain clog at your home or small business can be a major nuisance. We specialize in identifying complex drain clogs and getting them cleaned quickly. Through our camera inspection equipment, we can also quickly diagnose deep drain clogs and help to clear them. At-home drain clearing methods not working? We are drain cleaning experts in Wallingford, Meriden, New Haven, and the surrounding Central Connecticut towns. Here are some of the common drain cleaning issues we see…
Nothing is more frustrating than a toilet that won't flush, or a shower drain that is backing up. At bluefrog Plumbing + Drain of Central Connecticut, we have been cleaning and repairing drains for our Central Connecticut customers for many years. View our other services here.
Schedule a Drain Cleaning Service Today!
You can reach us at (203) 937-2772 to schedule a drain cleaning for your home or business today from one of our licensed, bonded, and insured plumbing technicians!